On Tuesday, March 15th the CT Domestic Worker Justice Coalition joined together with partners to hold "A Day Without Child Care," with rallies across the state of Connecticut to demand a statewide investment of $700 million in subsidies for families who need help paying for child care. The campaign is also demanding fair pay for all childcare providers.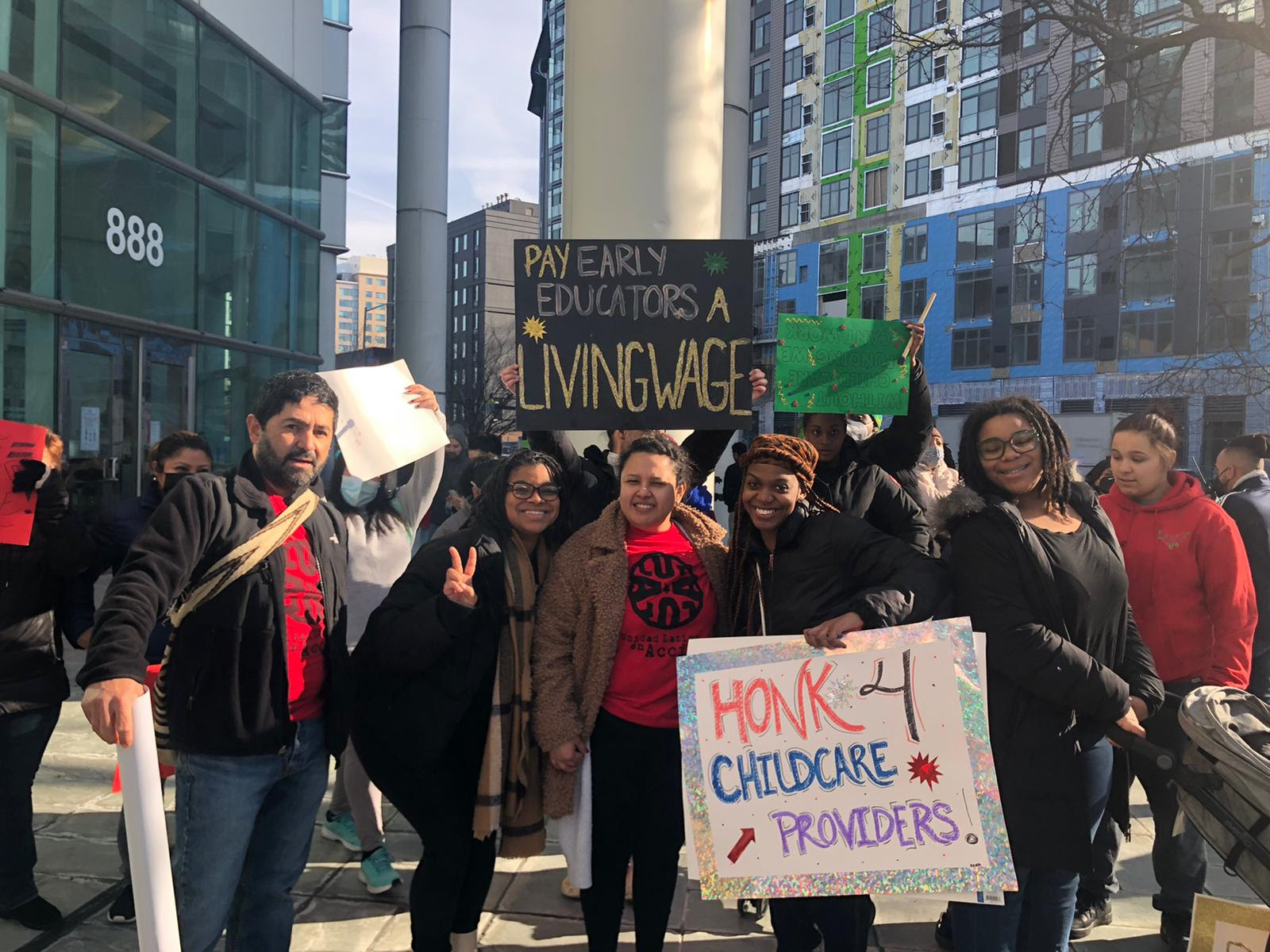 This site is registered on
wpml.org
as a development site.